Senzar Online Training
Dowsing to Help the Animals
This course is offered once each year. If you are a Senzar subscriber you will receive an email notice the next time the course is offered.
In the video above, you'll hear a real-life story about a miniature schnauzer named Katie, and how dowsing was used to help her overcome blindness. This is just one small example of how useful dowsing and other intuitive skills can be in helping our animal friends.
In this 4-hour workshop, you'll learn how to use your intuition and subtle energy strategies to help your pets and wild animals, too. Topics include: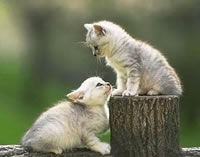 How to talk with pets and wild animals
How to protect animals from danger
How to choose the best veterinarian for your pet
How to monitor and improve your pet's health condition
How to reduce electrostress symptoms in pets
How to help pets cope with Earth energies and cosmic stressors
How to understand and improve troublesome pet behavior
How to remove insects and other pests from your home
AND MORE!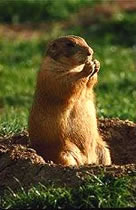 Michele has used dowsing to help thousands of animals in distress---and to help people who are distressed by pet behavior, worried about pet health situations, or bothered by pests. She has been active for many years in animal welfare activities and previously served on the Board of Directors for the Humane Society of Sedona.
Prerequisites and Other Details:
Basic dowsing or muscle testing skills are required for this program. You must be proficient at getting "yes/no" responses, doing chart dowsing, and doing scale dowsing.