The Senzar Video Key
Get unlimited access to over 100 Senzar videos!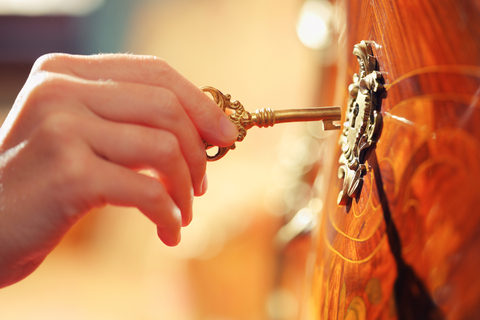 What is a Senzar Video Key?
A Senzar Video Key gives you access to the 100+ training videos that are stored in the Senzar Video Vault. With a Senzar Video Key you can watch any or all of these videos whenever you want, as many times as you want, for a full year.
All videos in the vault are 60-90+ minutes in length and are loaded with timeless information that can help you in countless ways. The videos cover a broad range of training topics that are organized into these twelve categories: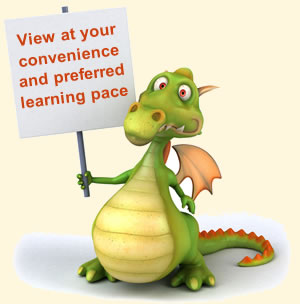 Develop Your Intuition
Spirits & Psychic Goo
Manifestation Made Easy
Stay Healthy
Feed Your Soul
The Nature Kingdom
Ancient Mysteries
Numerology & More
Financial Abundance
Clear Belief Codes
Environmental Energies
Animal Communication
How does the Key work?
The Senzar Video Key is a special password that is required to access the Key Holders Video Vault. Once inside the Vault, just choose a program that you'd like to watch, click on the 'Play Now' button, and up comes your video and a link to instantly download a permanent copy of the slides for the presentation. Easy peasy!
What's the cost?
Only $297.00 for a full year of access!

Get started today with your Senzar training!
Senzar video programming is delivered via streaming video, just like Netflix and YouTube videos. A high-speed internet connection is required. The videos will play easily on desktop and laptop computers, and most mobile devices.
Purchase Your Senzar Video Key Here: